Tips & Tricks # 02 - Viewing the calculator, variations viewer, stock checker all in the same window
AZinsight gives you the ability to display the profit calculator, variation viewer, and the stock checker in the same window. This view is called Multi-View. To enable this follow these steps:
1. Click on the Settings gear icon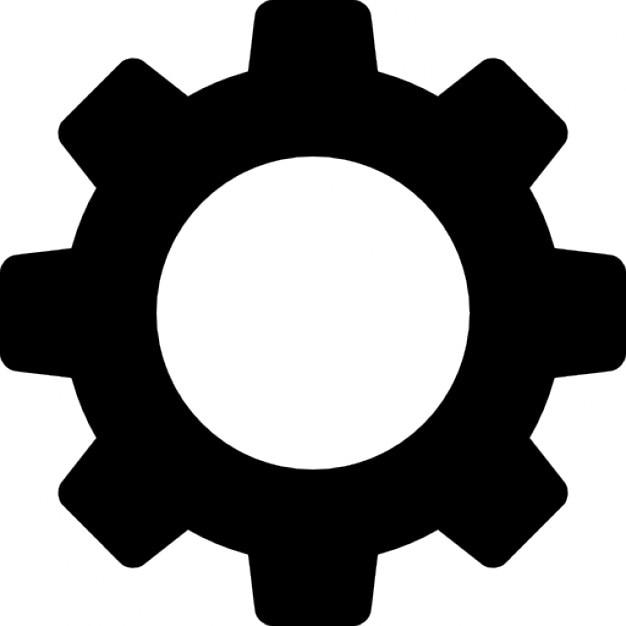 2. Click on View Settings
2. Click on the checkbox "Multi-View Display". You can also specify what windows to display in the Multi-View by checking the options.
At 100% Zoom level on chrome browser, your window will look like this